Simply Better Authentication Technology
Are you tired of outdated methods compromising the safety and integrity of your brand? 
Our innovative technology surpasses traditional methods like barcodes, paper, holograms, and QR codes, keeping your brand secure every step of the way. With Boyos's MetaTag, you regain control and bring your brand into the future with confidence.
Make the switch to Boyos's MetaTag today and step into excellence, knowing that your brand reputation is in trustworthy hands.
Learn how Boyo can help your brand!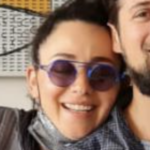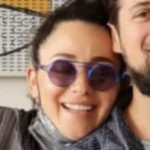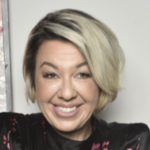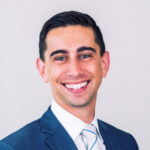 Join leading brands using Boyo!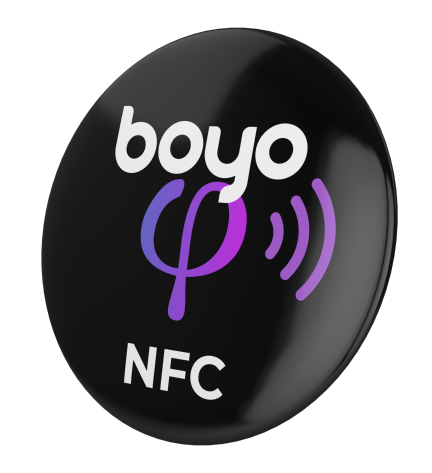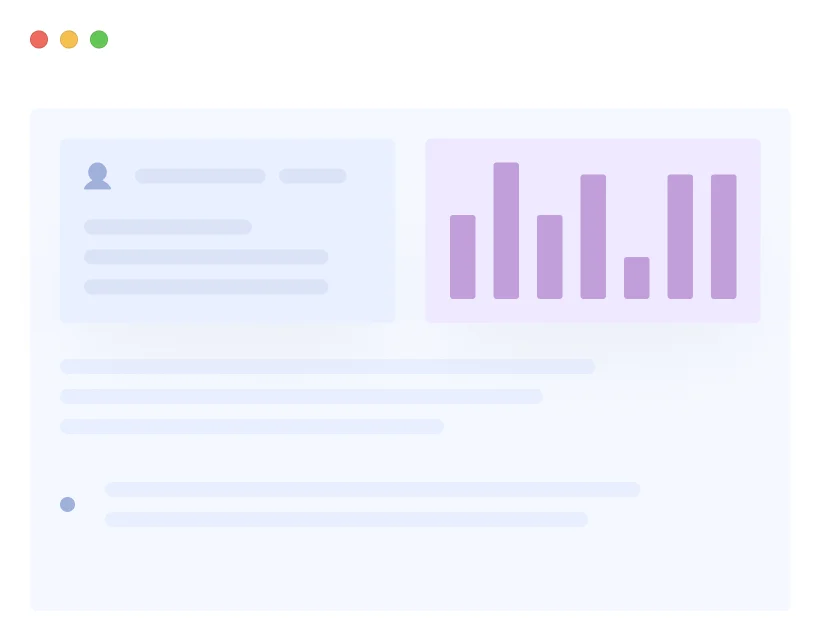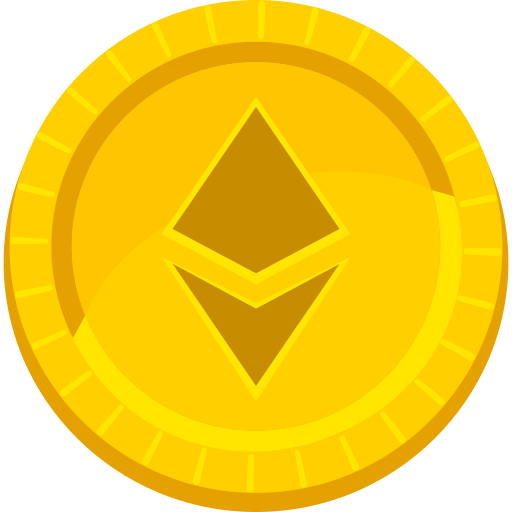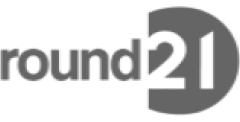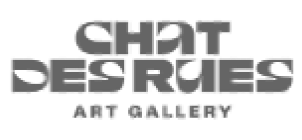 The end-to-end solution that does much more
works with leading blockchains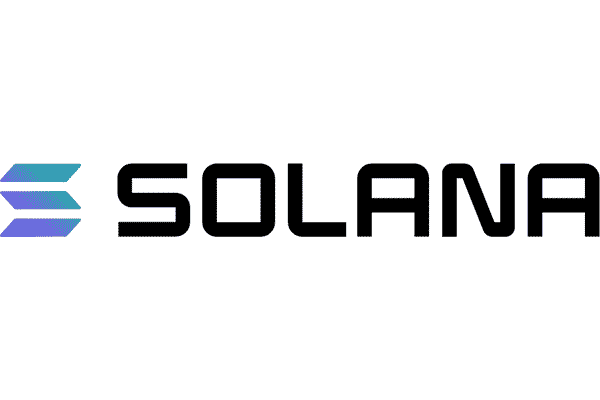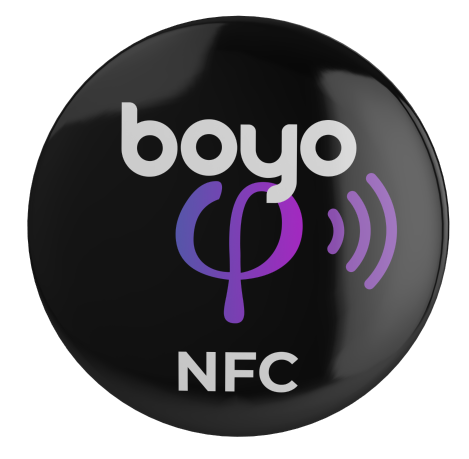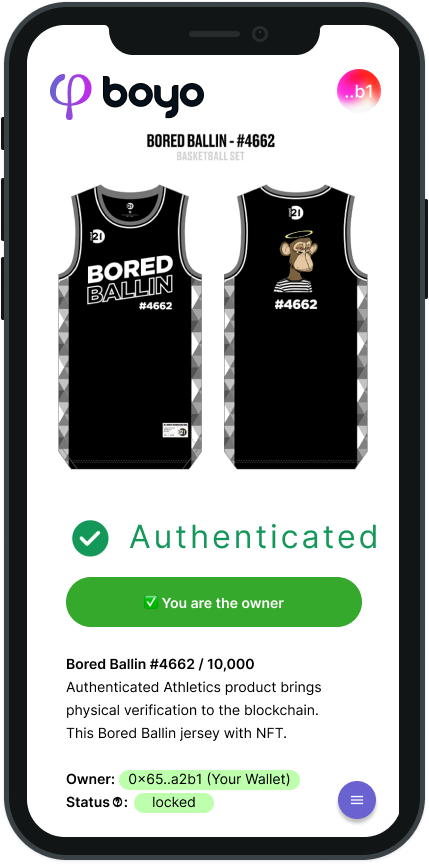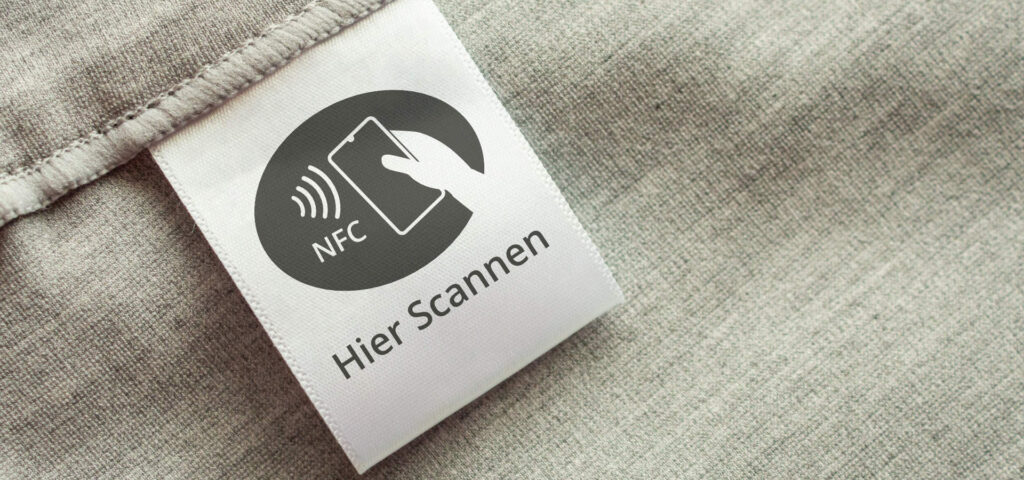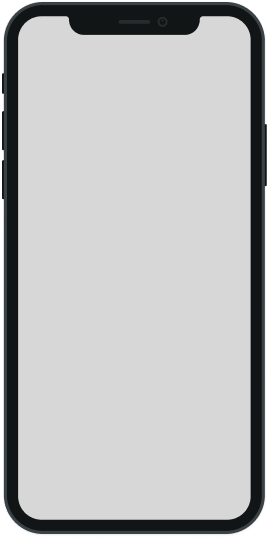 The ultimate link of the physical and the digital - Boyo's MetaTag™
Boyo's MetaTag has revolutionized the authentication industry with a cutting-edge 1:1 solution that is second to none. 
With seamless tagging integration and a unique immutable token, MetaTag offers an unparalleled authentication experience that guarantees ownership, engagement, and enhanced commerce.
Using Boyo's original technology, our Tap-To-Transfer (TTT) Protocol assures that the physical item will never separate from the digital token.

Proven on multiple industries.
With Boyo, you'll discover a whole new level of efficiency and customer satisfaction. By authenticating your items and maximizing your consumer-facing benefits, you'll see an impact on your bottom line. Say goodbye to working in the dark and hello to a bright new future with Boyo!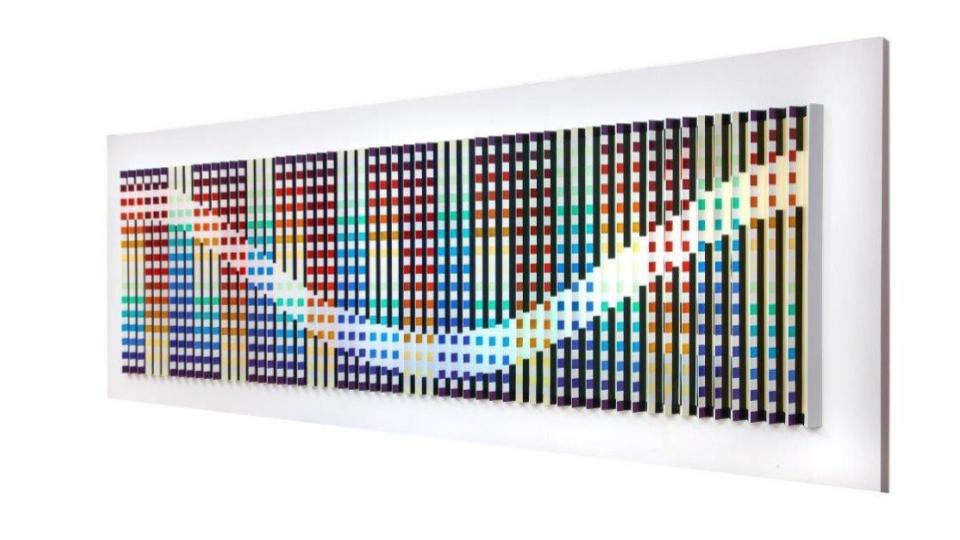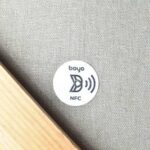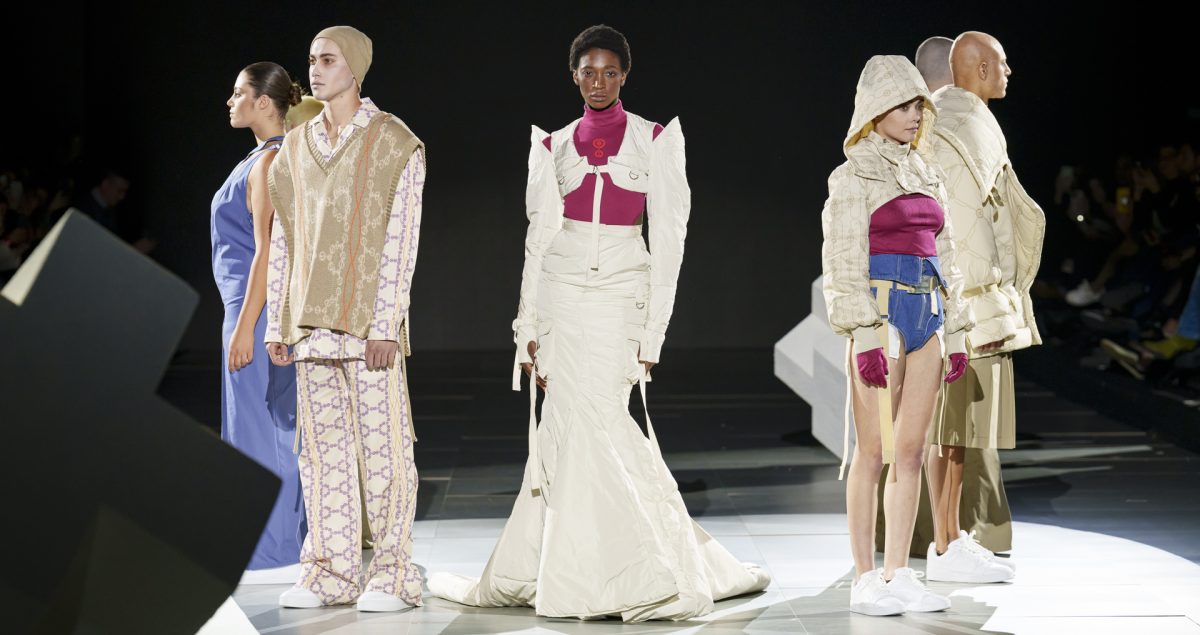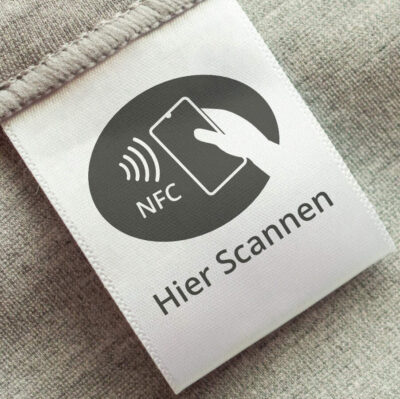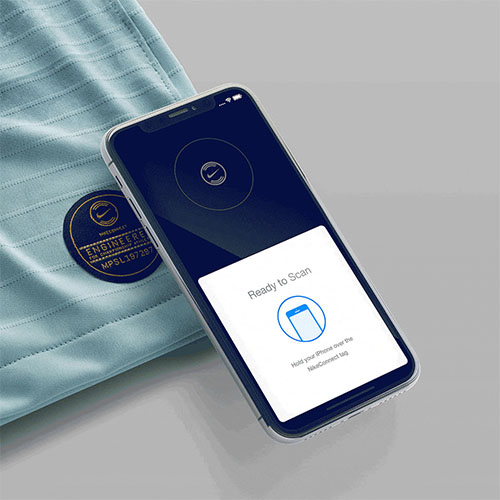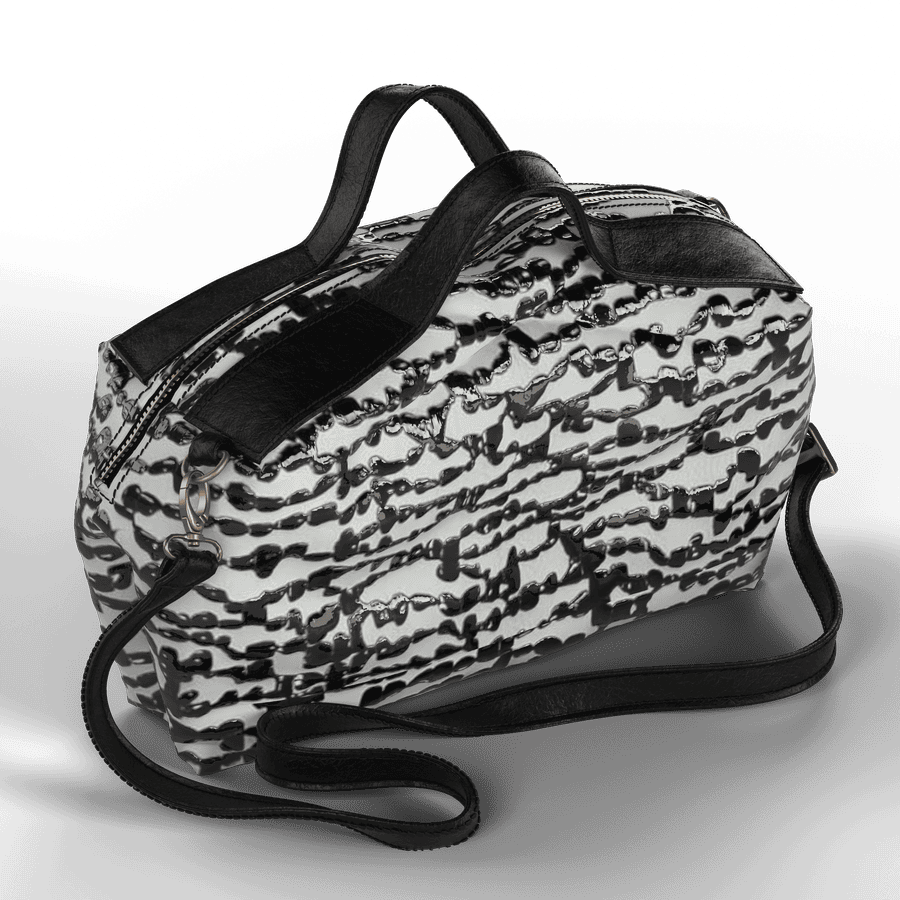 Learn how your brand can harvest more
Defend Your Brand:
Reclaim Control