Tokenize to Monetize. Digital to Physical.
The creative potential is unlimited, so why settle for less? Unleash the power of blockchain's ownership economy to amplify revenue streams, trust, and engagement around tangible assets.
Learn how Boyo can help your brand!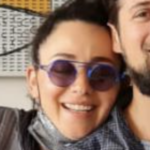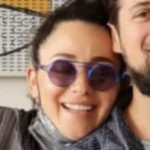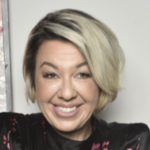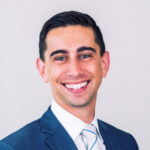 Join leading brands using Boyo!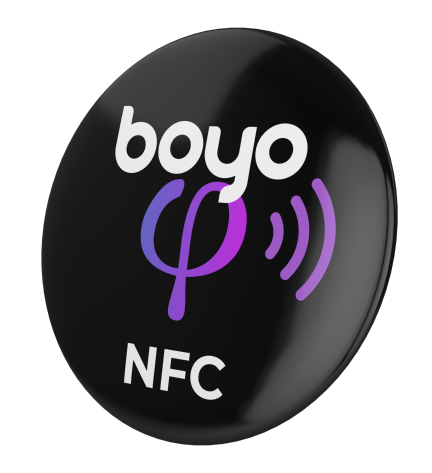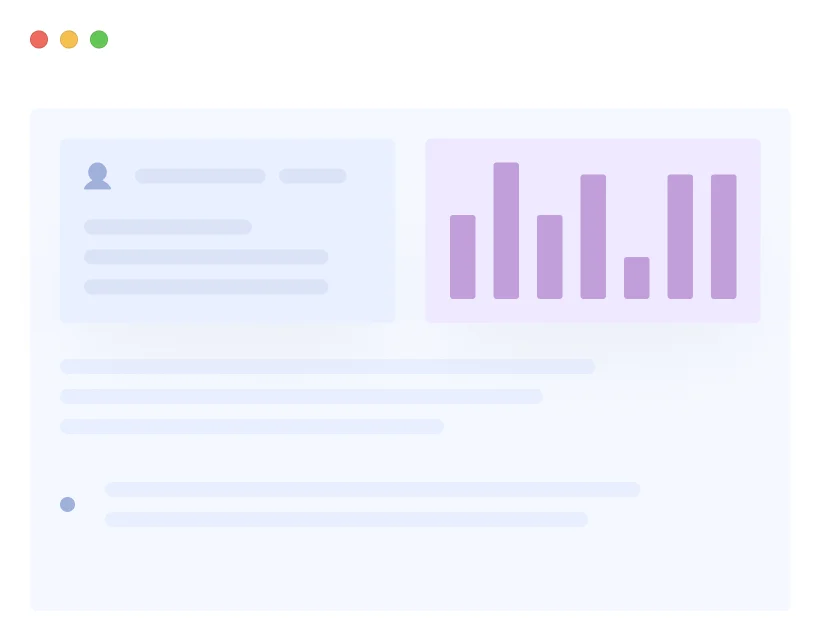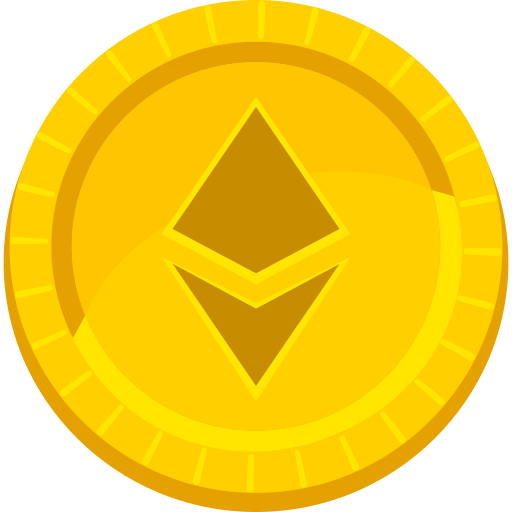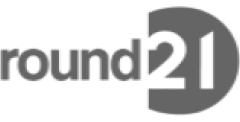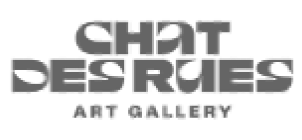 The end-to-end platform that does much more.
works with leading blockchains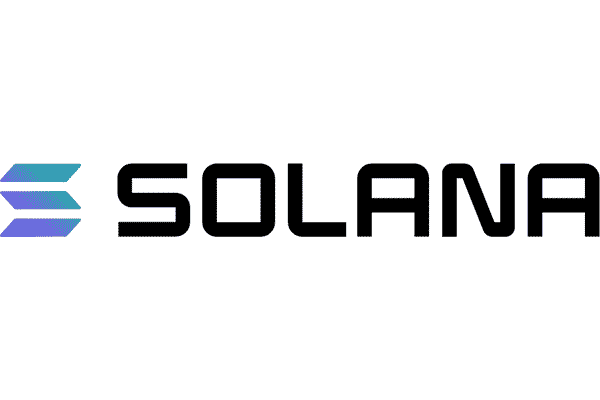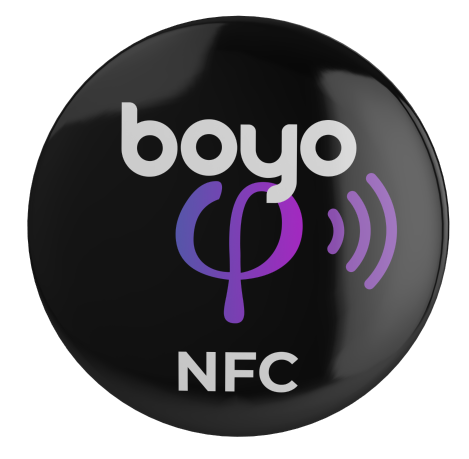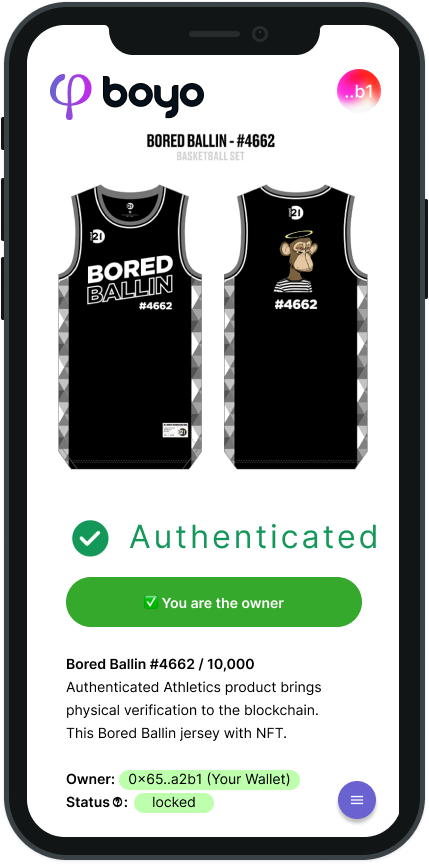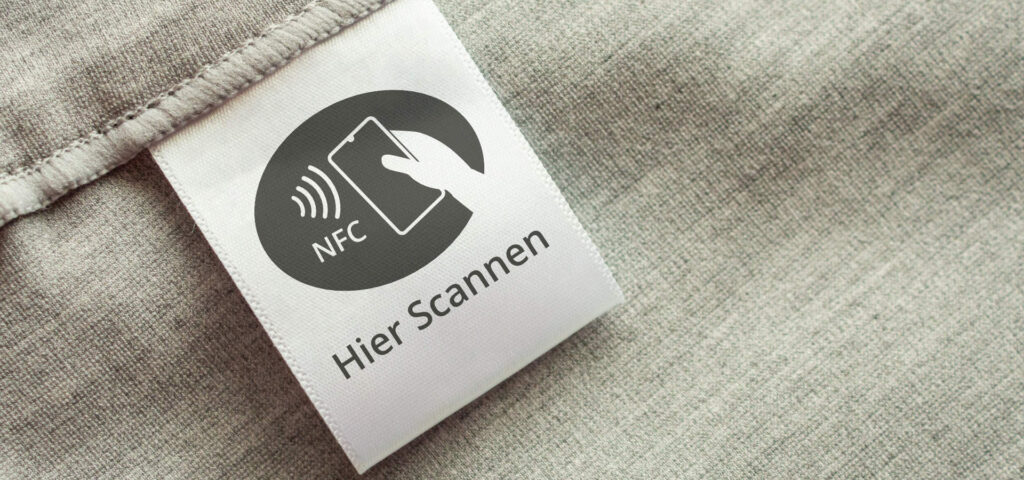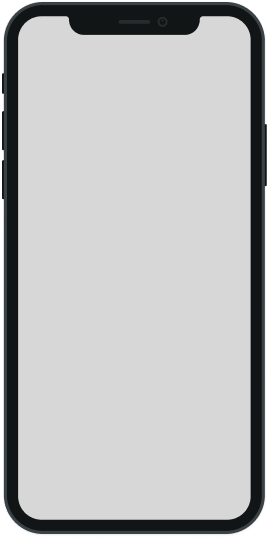 The ultimate link of the physical and the digital - Boyo's MetaTag™
The World's Most Comprehensive Physical Blockchain Tag Solution.
Using Boyo's original technology, our Tap-To-Transfer (TTT) Protocol assures that the physical item will never separate from the digital token, while our Digital-To-Physical (D2P) Protocol enables switching tokens from digital to physical state, allowing presale and on-demand physical manufacturing.
Learn how your brand can harvest more
We in Boyo believe that learning is super-important. Unfortunately, we meet with too many misconceptions. 
Web3 is actually enabling new possibilities and opportunities which makes the world a better place.
Thinking how to utilize web3 for your brand?